Emergency Call Center 0800 117 2020
0800 117 2020
[email protected]
Choose your country:
See what Ambipar can offer for the
Automobile Industries

segment

Discover all the products and services available from Environment Services and Emergency Response for your business.
Environment Services
Waste
Management and Recovery
As a pioneer in management and full recovery of industrial wastes, Ambipar minimizes environmental impacts, offering integrated solutions focused on no landfill site politics, following the principles of the Circular Economy foreseen on the National Policy of Solid Wastes.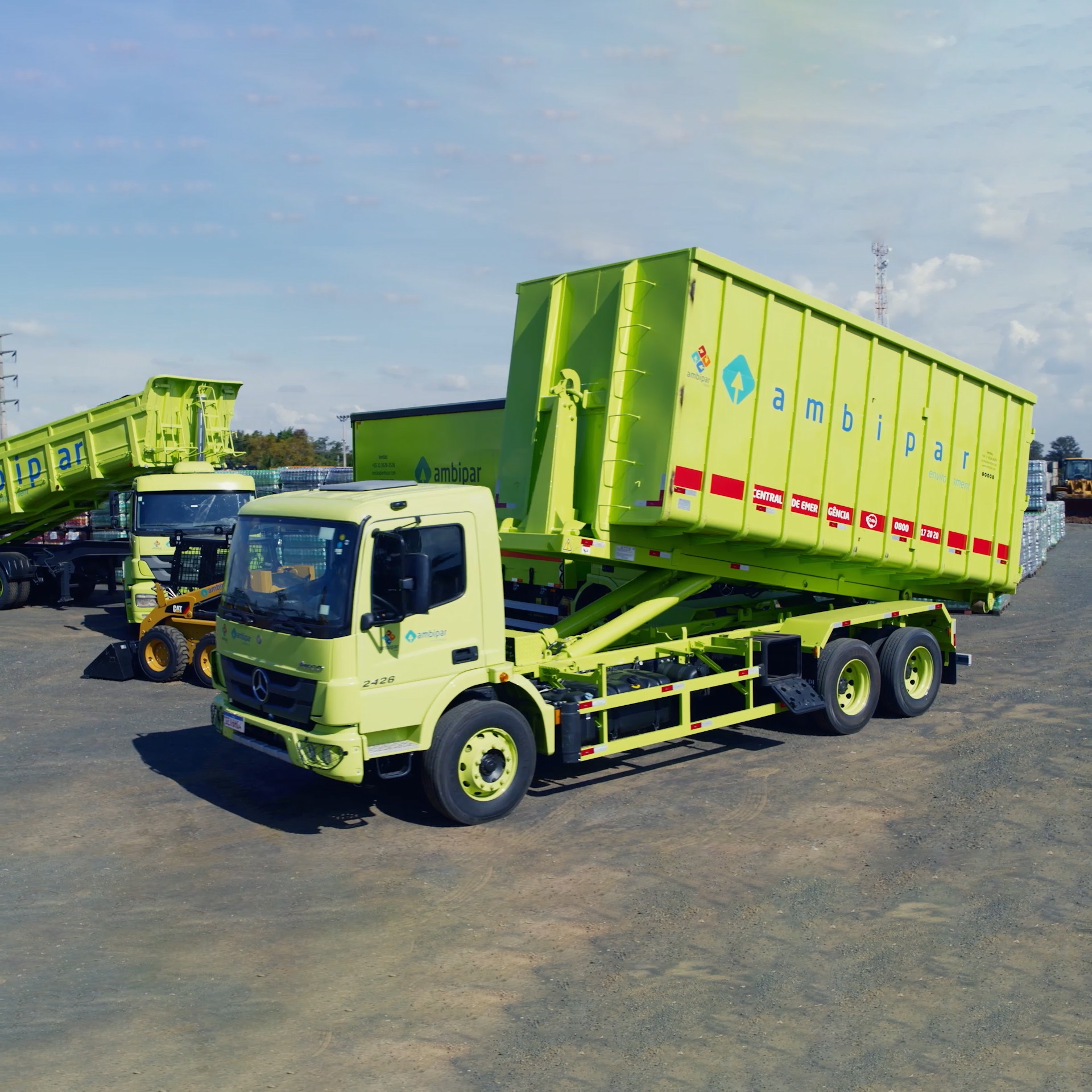 Waste Collection

and Transport

With a logistics that is robust well represented, Ambipar offers to the automobile sector (Oil Run) a system of waste selective collection and recovery, including:
Emergency Response
Accident
Prevention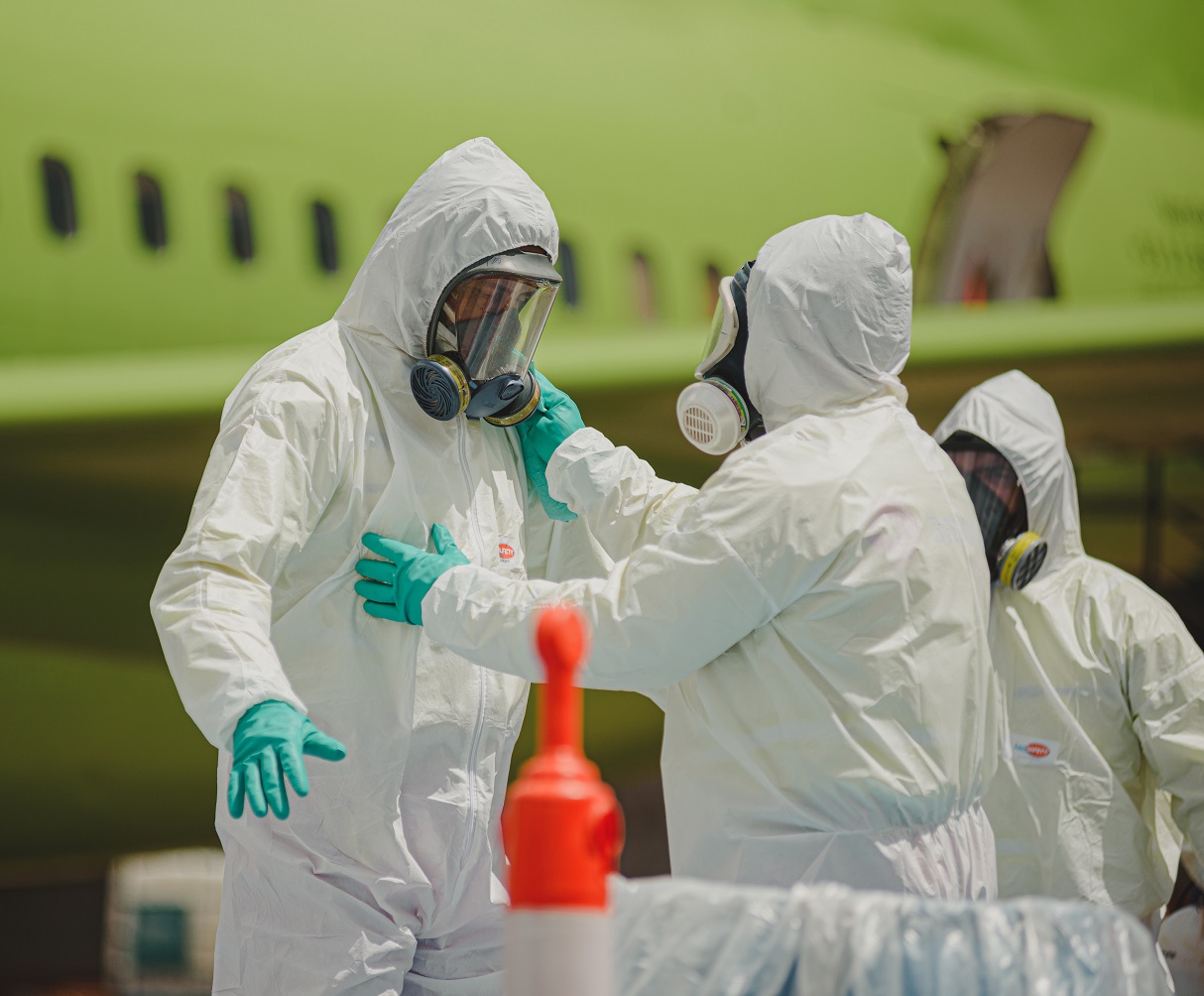 Disinfection

of Environments

The disinfection of environments is an efficient method to eradicate viruses, bacterias, fungi, and to ensure the protection of people who use the place with protection.

Our specialized technicians use specific products with an ammonia base. The substance is a strong industrial disinfectant able to shatter the virus fat external layer in order to eliminate it.

CALCULATE CO₂

Request a quote
Our business analysts are ready to help your company with the best environment solutions.