Management of the reverse chain of pre and post-consumer products, benefiting by-products and reinserting everyone as a raw material in the production chain, generating positive impacts on society, the environment and the economy.
The entire product de-characterization process can be followed live by cameras, with the issuance of reports and certificates at the end of the process, ensuring the traceability and reliability of the information.
With a robust logistic capillarity, Ambipar is a reverse logistics operator, following the guidelines of the National Solid Waste Policy, with a collection coverage area throughout Latin America.
Brand Protection
Security and Traceability
Circular Economy
Tax Refund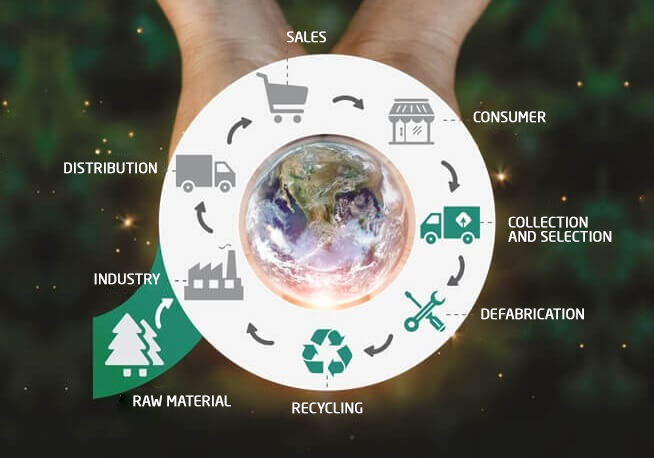 See too: