Ambipar Response is recognised for the quality of its IMO and MCA accredited OPRC 1990, oil spill response training courses.
Our oil spill response training can be undertaken at either Ambipar Response own training facility or at any clients specified location anywhere in the world.
Courses consider each client's objectives, contingency and crisis management plans and can be then tailored to suit their specific requirements.
Delegates will be able to apply the tools and techniques of oil spill response learnt from our subject matter experts, who bring a unique insight through their experiences of live incidents around the world.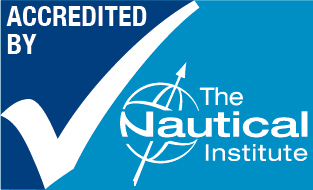 See too: