Ambipar Response USA is pleased to announce that it has been selected by ENSCO, Inc. to lead emergency response and hazardous materials training at the Federal Railway Administration's (FRA) Transportation Technology Center (TTC) in Pueblo, CO. ENSCO was recently awarded a $ 571 million contract from the FRA to provide research, testing, engineering and training services at the TTC. The contract starts in October 2022 for a five-year option period and three five-year option periods for a total of twenty years from start date.
As a world leader in hazardous material emergency response, emergency management and environmental services with a major focus on training, Ambipar Response was chosen by ENSCO to lead these initiatives at the test center. Ambipar Response currently operates multiple emergency response training centers, where it trains more than 24,000 trainees annually in all modes of transport. Ambipar Response has direct experience in establishing state-of-the-art ground transportation training centers with live simulations for rail, highway, intermodal and port applications. Through Ambipar Response's global breadth of training programs, they will provide training courses at TTC in support of ground transportation, including emergency response and hazardous materials handling for industrial areas, petrochemical terminals, pulp mills, ports, mines and railways. Since 2005, Ambipar Response has adopted US regulations as a benchmark for its training and emergency response activities.
"I am extremely proud to have Ambipar Response as a valuable partner in supporting the FRA's mission of improving transportation safety and fostering continual innovation", said John Modine, Ambipar USA's President and CEO. "This is a great opportunity, and we hope to be a key contributor to further ensuring safety and security for the transportation industry."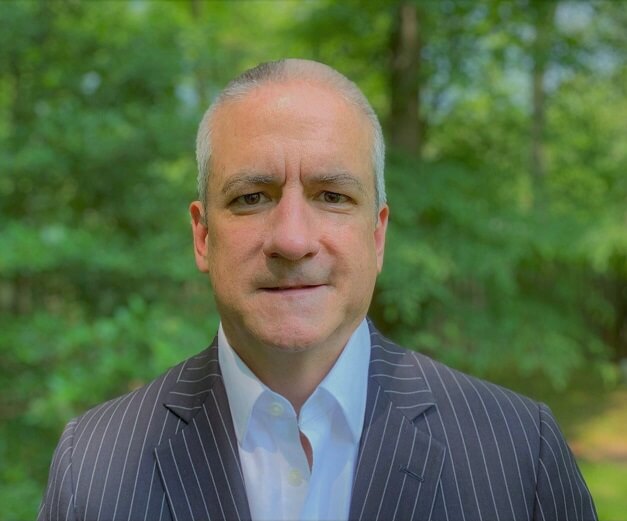 About AMBIPAR:
North American operations are headquartered in Birmingham, AL, with the corporate headquarters in Nova Odessa, Sao Paulo. As a Brazilian multinational company, Ambipar is the world's largest commercial hazmat response organization. Ambipar has more than 1,200 response personnel worldwide with operations in North and South America, Africa, Europe and Antarctica. With more than 70 years of experience training responders and responding to major hazard events such as oil spills and chemical incidents, Ambipar is accredited by AENOR to International Standards Organization (ISO) 22.320 Emergency Management standard.
Ambipar has several other certifications, including ISO (9001, 14001, 45001), Health, Safety, Environment and Quality Assessment System (SASSMAQ) and follows the GRI (Global Reporting Initiative) indicators. In addition, it achieved Together for Sustainability (TFS) certification, participates in CEBDS (Brazilian Business Council for Sustainable Development), among others. The organization is a signatory to the Global Pact.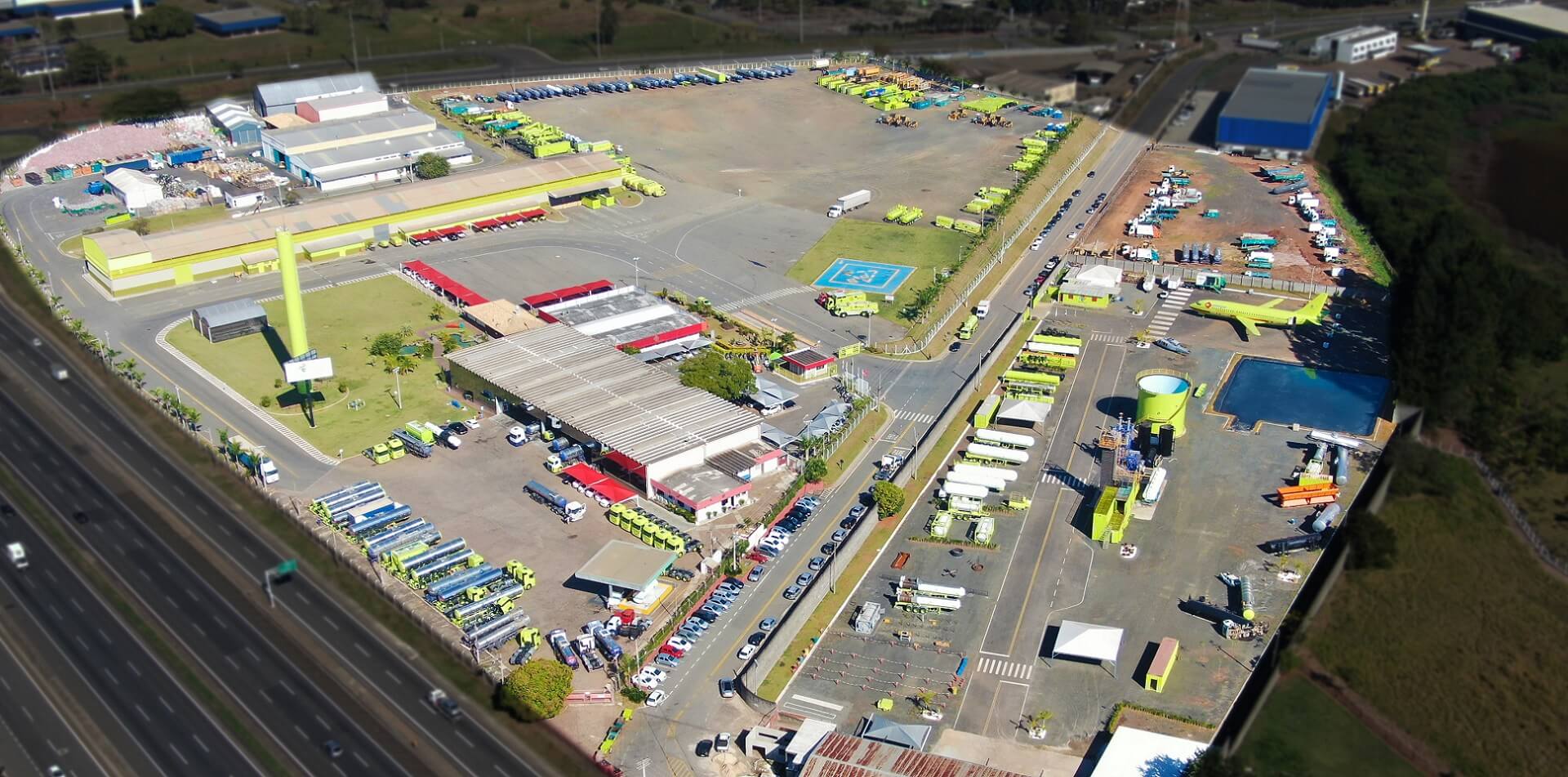 About ENSCO, Inc .:
ENSCO, Inc., and its wholly owned subsidiaries represent a US$140 million international technology enterprise, headquartered in the Washington, D.C., area. For 50 years, the ENSCO group of companies has been providing engineering, scientific and advanced technology solutions that guarantee mission success, safety and security to governments and private industries worldwide. ENSCO operates in the defense, transportation, aerospace, and intelligence sectors. Field offices and subsidiaries, representatives and partnerships are located throughout the United States and the world.
For more information: