How to comply with lithium battery regulations in US
Think about your cell phone. You use it to wake up every day, call your clients, check your email, schedule meetings, create a grocery list, take pictures of your family and friends, and so much more. What powers this device that plays a significant role in your daily life?
I was recently at a retail store looking at water bottles. I came across a water bottle that filtered the water in the bottle. This function was powered by a lithium battery. The garden gnome that lights up your neighbor's yard is powered by a lithium battery each night. From the watch on your wrist to the smoke alarm that keeps your family safe, lithium batteries are today's battery.
As the popularity of lithium batteries increases, the regulations are constantly changing. There are many things to consider when preparing a shipment that includes lithium batteries. What mode of transportation will you use to ship your battery? Is the battery a lithium metal or a lithium ion? How many cells and watt-hours does the battery contain? Do you need marking and labels? If so, which one? Is your battery excepted from some regulations? Do you need shipping papers?
All these questions can cause confusion within the supply chain. Lithium battery regulations differ significantly based upon the mode of transportation you are using to ship your battery. A battery that can ship via ground transportation may not be able to ship via water or air. Recent regulation changes go into effect in January that will affect lithium battery manufacturers and distributors throughout the supply chain in a new way. What are the latest lithium battery regulations?
Beginning January 1st, 2022, each manufacturer and subsequent distributor of lithium cells or batteries manufactured after January 1st, 2008, must make available a battery test summary to show that the battery meets UN 38.3 testing requirements. The regulation applies to shipments of all lithium cells or batteries, including those packed with equipment. What is a battery test summary?
Lithium battery test summary requirements are in accordance with sub-section 38.3 of UN Manual of Tests and Criteria. There are ten sections which contain information about the lithium battery, including battery name, manufacturer information, test laboratory information, report identification number, date of test, description of cell or battery, list of test and results, reference to battery testing requirements. The name and signature of the person validating the information in the document are correct. How does this affect you?
While a battery test summary does not have to be included with the shipment, it must be available when requested. If the battery test summary is not readily available, the shipment can be delayed costing you time and money.
Ambipar | PERS can help your company comply with lithium battery regulations while reducing your workload. Our Battery Test Summary library is user-friendly and allows unlimited access to your test summaries. Electronic access is available 24/7/365. You can also call our toll-free telephone number, and we will email the battery test summary to you. We will obtain, manage and distribute your test summaries as requested.
Ambipar | PERS also offers classification and regulatory services, SDS Fulfillment and Management services, emergency response telephone service, DOT & IMDG shipping papers preparation, and more. Contact us today for a personalized quote: 1-888-673-7329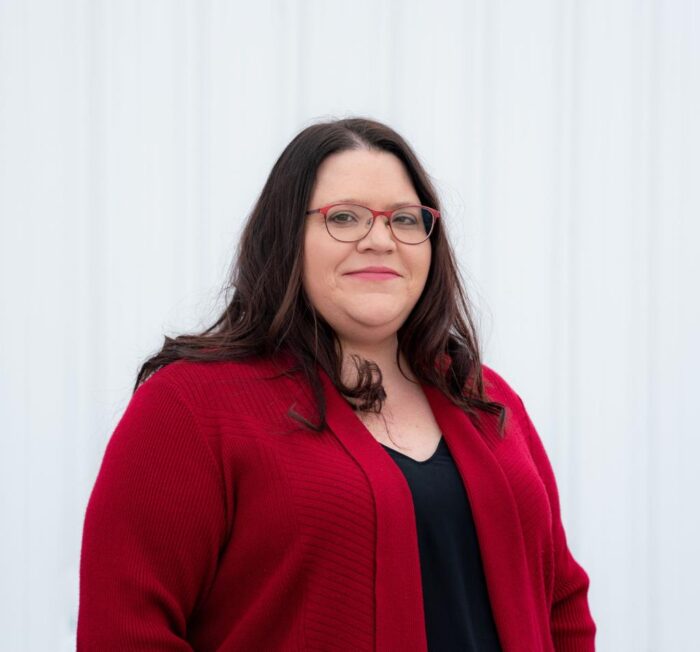 Natalie Downs has been with AMBIPAR | PERS for the last 11 years. In her time, she has helped grow the SDS Department with the most recent additional of the Lithium Battery Test Summary Database.
Prior to joining our team, Natalie spent over 15 years in the EHS and transportation industries in US.