Residents of Mandan, North Dakota awoke the morning of December 16th, 2016 to terrible news. Here, in this snow wrapped rural landscape a disaster had struck. A massive propane explosion. A home in ruins. Multiple lives lost. A family shattered. This was the real nightmare before Christmas and sadly an all too often true story. How could such a calamitous event like this occur? And why wasn't it prevented?1
According to the Consumer Product Safety Commission estimates, roughly 600 propane tank explosions occur each year.2 Additionally the NFPA reports that between the years of 2012 and 2016 local fire departments responded to an estimated 125,000 gas leaks (natural gas or LPG), in or on home properties per year.3 Unfortunately, the events in Mandan, North Dakota were another data point in these statistics.
The importance of educating businesses, residential customers and industry technicians on propane and natural gas safety cannot be overstated. In the cataclysmic event that took place in Mandan North Dakota on that fateful night it was later discovered that one of the surviving victims reported smelling gas earlier that day but took no action. Had they called their fuel provider, or the provider's answering service, this catastrophe could have been prevented.
For over 25 years, AMBIPAR-PERS has provided an emergency response telephone number for companies regulated by USDOT, including propane and heating oil marketers, as well as thousands of other companies who ship or transport hazardous materials. Our center maintains emergency response and incident mitigation information for use by first responders and State or Federal agencies responding to or investigating an incident.
Answer After-Hours, a division of AMBIPAR- PERS, was first introduced as a service in 2005. Our answering service was initially created in response to frequent inquiries and requests from many of our DOT customers within the propane industry. It quickly became evident that traditional answering services were not meeting the needs of these companies, mostly due to a lack of industry knowledge and generalized software and procedures. We are proud of our rigorous safety standards and the sustained, concerted effort we make to be on top of the latest safety information and regulations. Because of this continued effort in education, our agents are leaders in propane and natural gas safety and provide all callers with the life saving information they need. Be vigilant. Be safe. Choose AMBIPAR-PERS.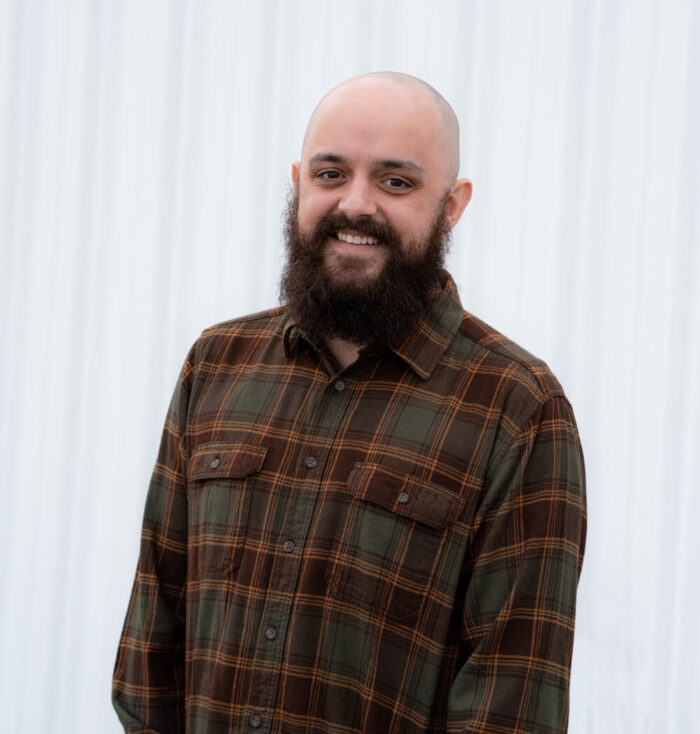 Bobby Robinson has been with AMBIPAR/PERS since May of 2021. During his time here he has worked to implement new tools and services to enhance our already outstanding After-Hours program. Additionally, he is hard at work transforming the program from a domestic service to an international industry leader. Prior to joining our team, he worked in the DME and insurance industries for over 5 years.
To learn more about the AMBIPAR-PERS answering service, or to enroll your company, please click here or call Bobby Robinson, Program Director of AnswerAfter-Hours at 866.882.2080 or 801.668.0111.
¹Gruekskin, Caroline. "Couple Dies in Rural Mandan Home Explosion, Possibly Propane Tank." Jamestown Sun, © Jamestown Sun and Forum Communications Company, 15 Dec. 2016.
²New, Safer Propane Tank for Barbecue Grills Helps to Avoid Gas Leaks- Device Expected to Prevent Many of the 600 Fires/Explosions Each Year." U.S. Consumer Product Safety Commission, 22 Mar. 2002.
³Marty Ahrens & Ben Evarts. "Natural Gas and Propane Fires, Explosions and Leaks Estimates and Incident Descriptionss." NFPA.Org, National Fire Protection Association, Quincy, MA, Oct. 2018.