Ambipar US participated in the 2nd Annual Golf Tournament held by the National Association of Women in Construction (NAWIC) in Alabama, and sponsored the tournament with the objective of promoting the institution in the fight for the defense of women, impacting its performance in the construction sector. The purpose of the event was to raise funds to support the work of education and defense of women in the region. The tournament was attended by more than 100 women.
The Ambipar team consisted of five people from the company base in Alabama, USA: Administrative Assistant Ashley Willenbrock, Project Manager Mariangel Torres, Business Development Manager, Thomas Harbin, Vice President of Operations, Duncan Morris, and Vice President of Business Development Tony Feagins. The team was in the top 10 and Thomas Harbin had the second highest number of individual points in the competition.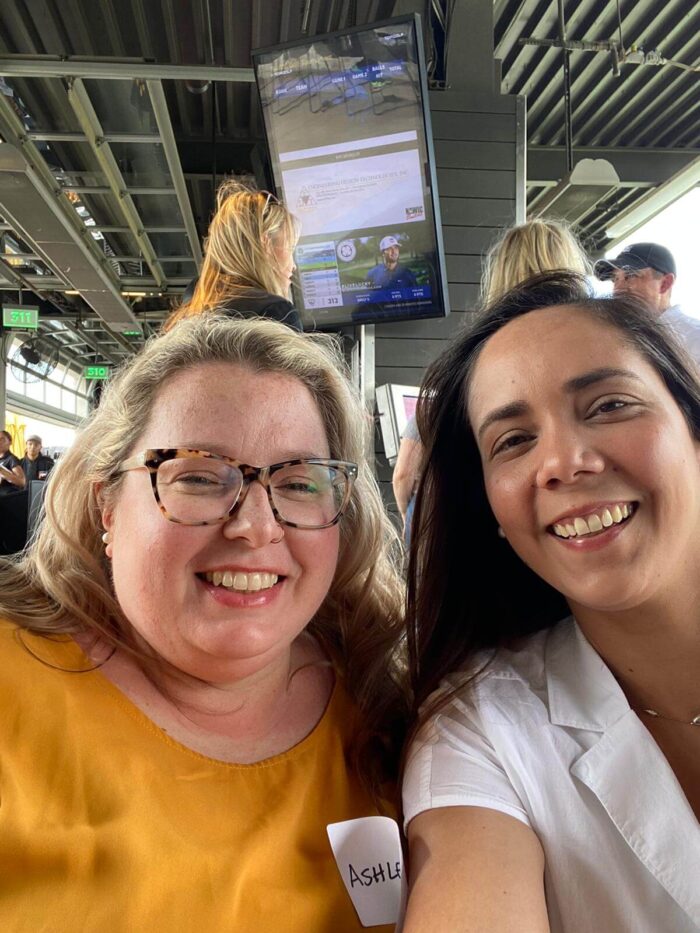 The event provided networking opportunities and support for gender diversity by promoting women in the construction industry through NAWIC. "Supporting women's leadership in this industry has always been important to me. I'm happy to hear that Ambipar shares this vision", says Shannon Riley, president of the Ambipar Alabama branch, who, since its founding, led the company acquired by Ambipar, "One Stop Environmental".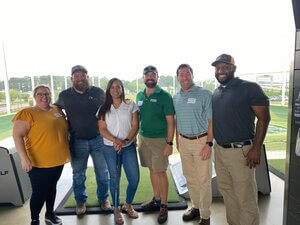 NAWIC's mission is to strengthen and expand women's success in the construction industry, facilitating positive social impacts through education, community, and legal support for women. NAWIC was started in 1953 by Doris Efrid and 15 other women who worked in the region and sought support. The group came together to support each other professionally and in their personal lives as well.