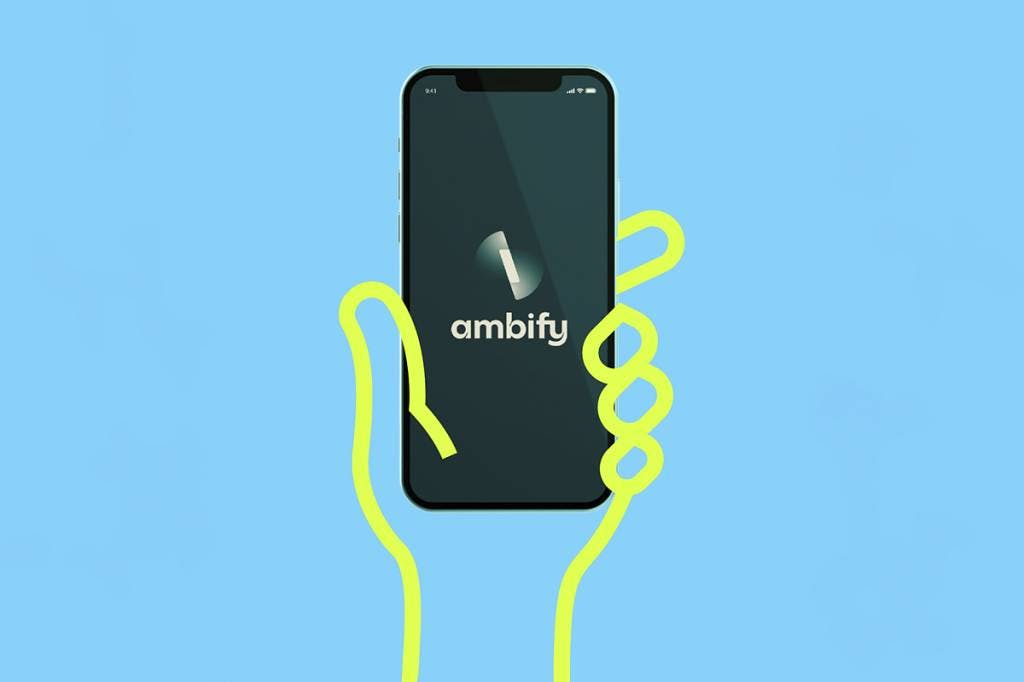 Ambipar launched a platform that connects people to a greener, low-carbon economy. One of Ambify's features is to calculate the carbon footprint that shows how much each person is contributing to global warming, according to their daily habits.
The platform helps individuals reduce their impact on the environment through affordable carbon credits.
The application was developed by a multidisciplinary team of blockchain experts, carbon market, developers, programmers and designers. The platform already comes in versions in Portuguese, English and Spanish and is available on Google Play and the App Store.
Download the Ambify app now and neutralize your emissions:
Browse the online version of Ambify's CO₂ calculator, calculate the carbon you emit and offset it! Calculate CO₂, interacting below:
Every Ambify token you buy represents an investment in projects that take CO₂ out of the air.
Learn more about the app: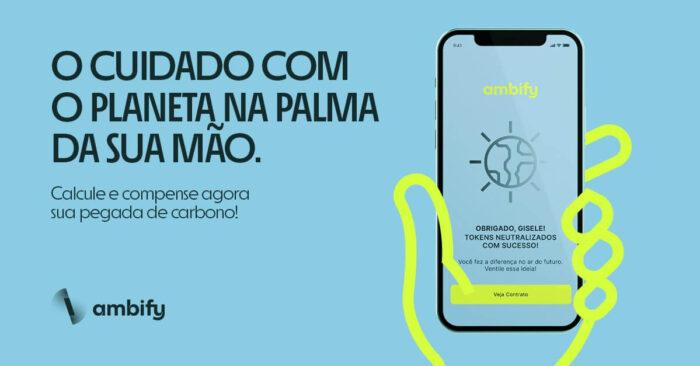 See too: