Non-negotiable ethical and moral principles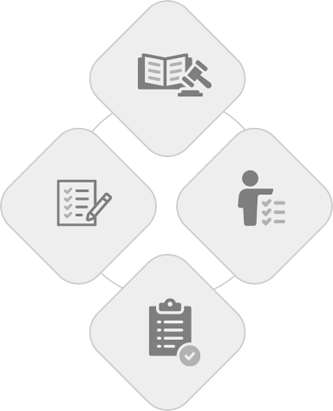 Our Policies intend to promote transparency and standardization for the daily dynamics in the company in Brazil and worldwide, and they are valid for all brands and companies in the Group.
Our Code of Conduct & Compliance applies to employees, suppliers, representatives, service providers, and business
partners. It establishes Ambipar´s non-negotiable ethical and moral principles – for example:
Respect for human rights, diversity, inclusion;
Fighting against corruption, money laundering, unfair competition, underage workers, and slavery conditions.
AMBIPAR GROUP
Policies & bylaws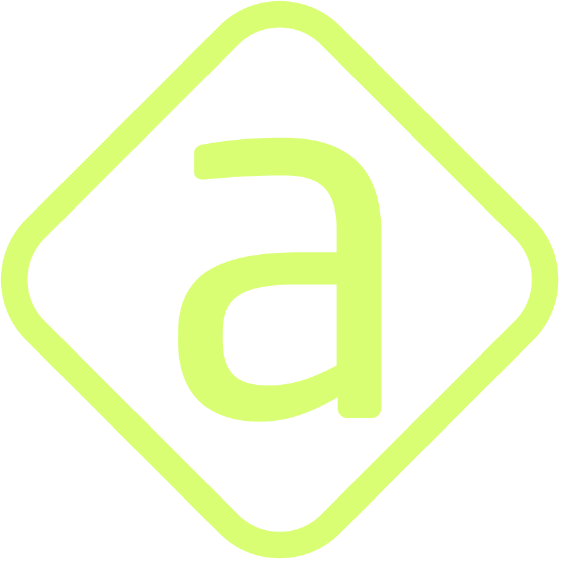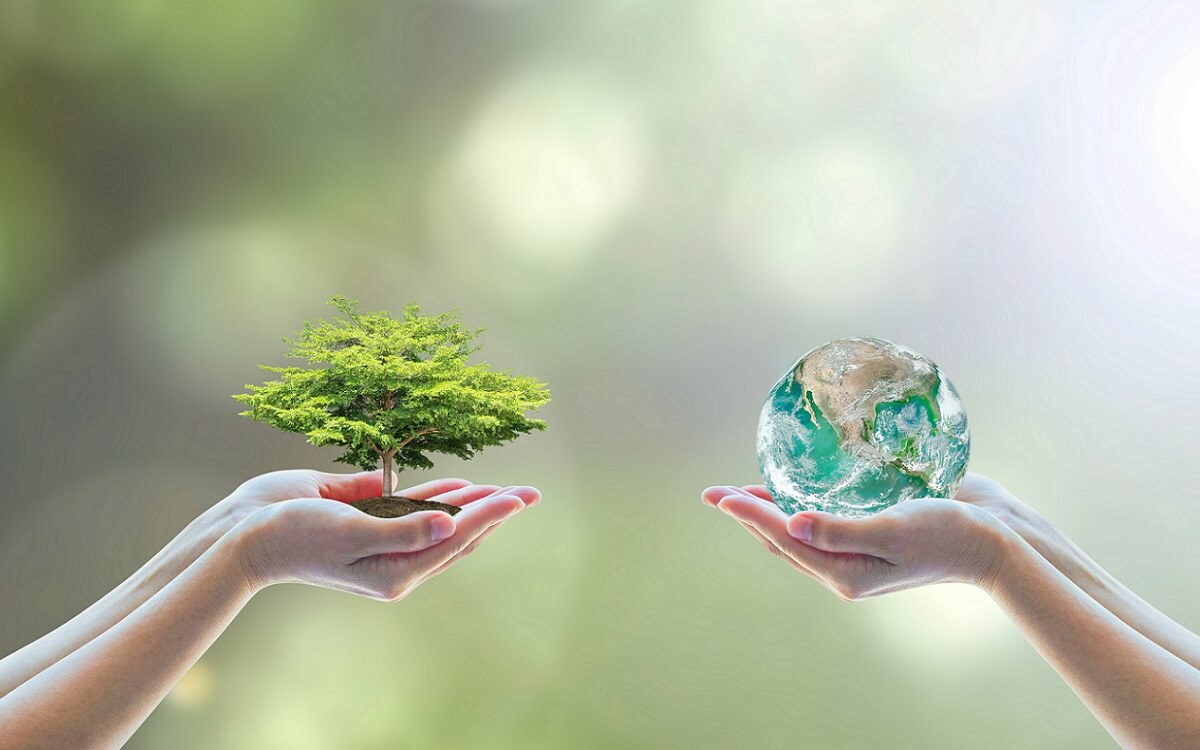 Access the Ambipar Group bylaws and policies here:
In the links above, you will find the published Policies, in their most current version, available for access by the entire Ambipar public. During 2023, the revised Policies are expected to be published, which can be found at this same address.